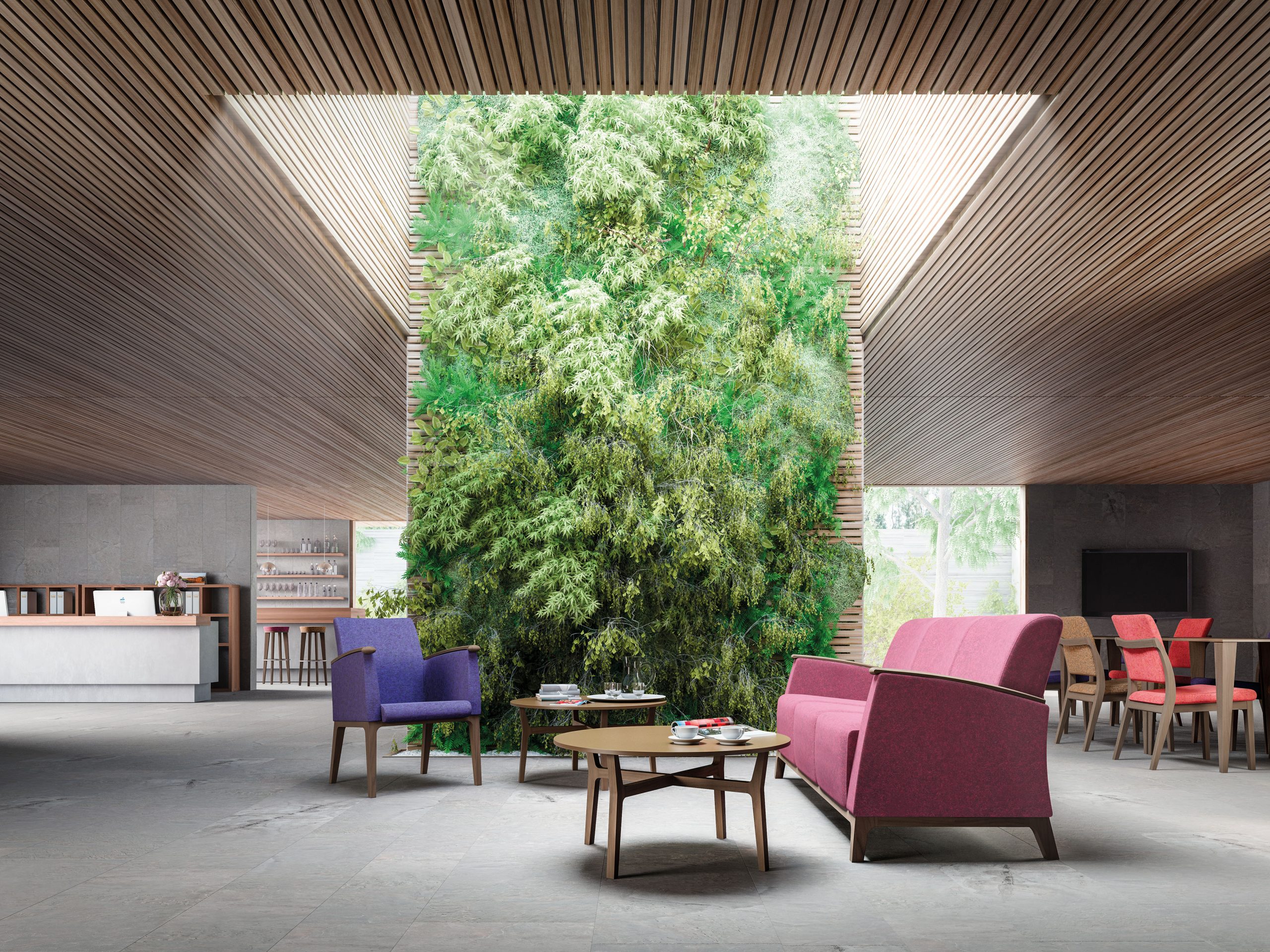 Accomodation
Piaval furnishes the residential homes as well, where it is important that the environment is both welcoming and manageable, but also functional and responsive to the needs of the elderly.
read more +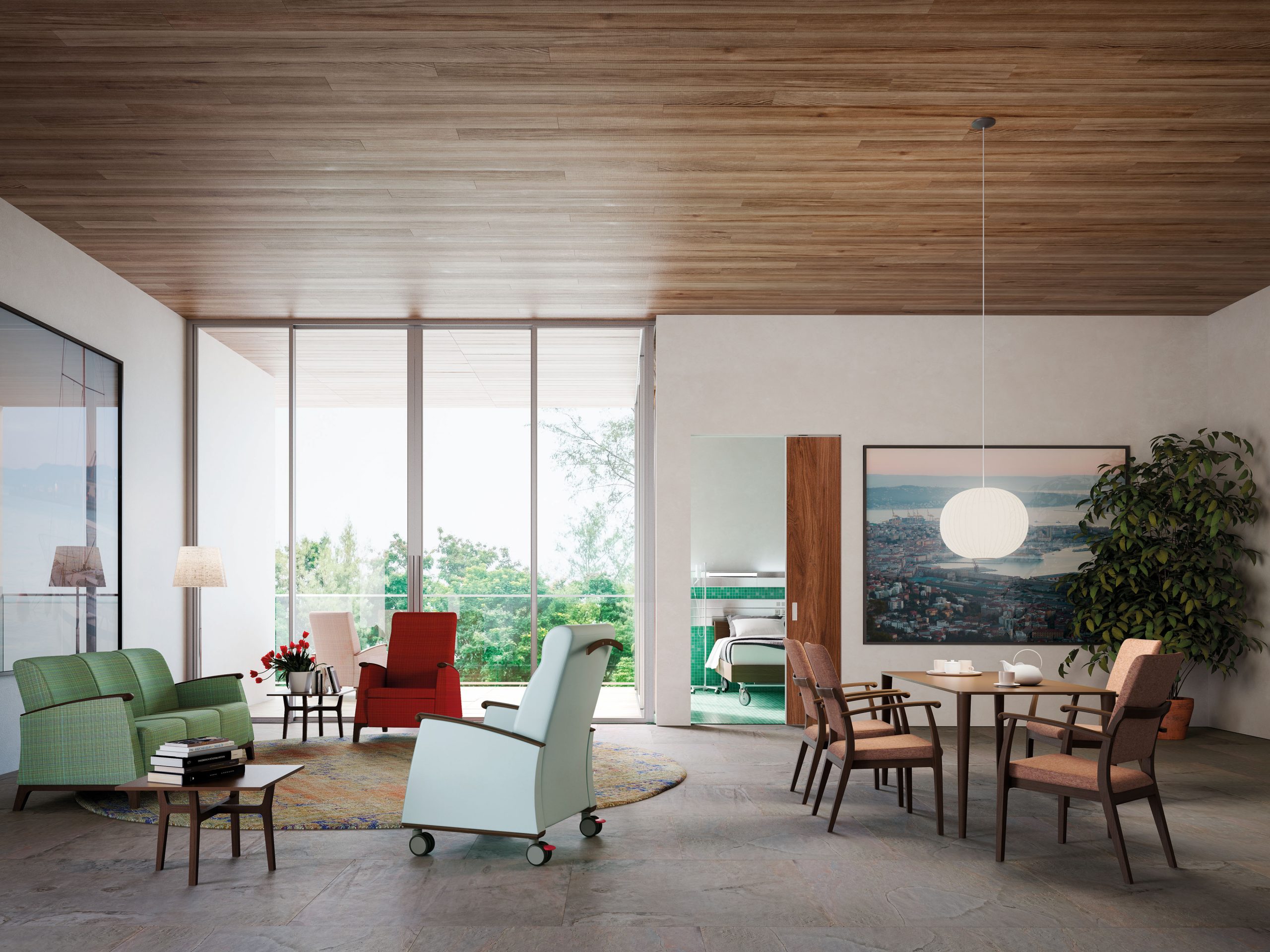 Customer care and functionality
Piaval meets the needs for an adequate customer care of elderly people, who have often difficulties with coordination and control.
read more +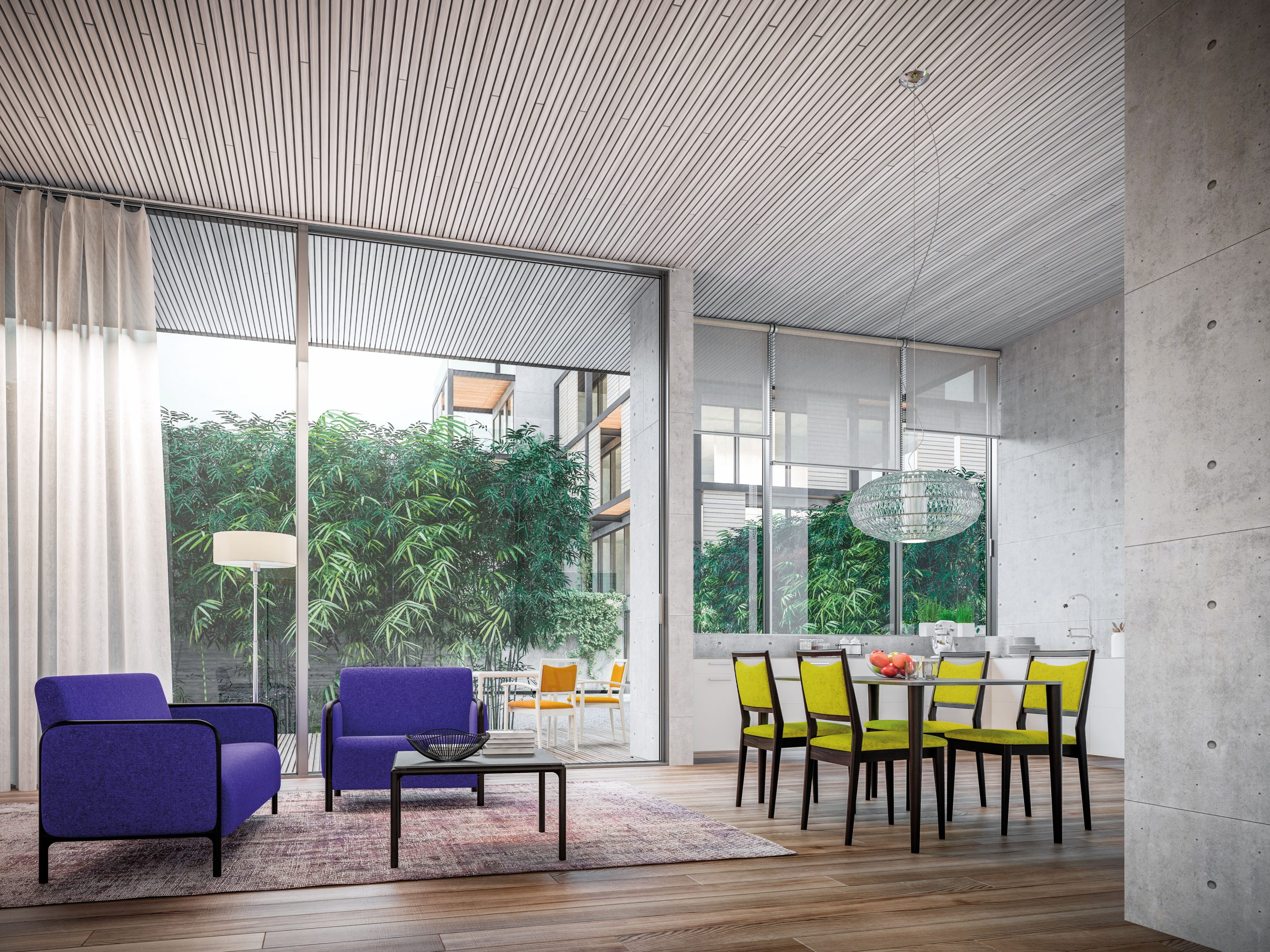 Using colour
The decision to decorate with the right use of colour helps to transmit a sense of calmness, make the space welcoming and humanize the environment.
read more +
view all news +