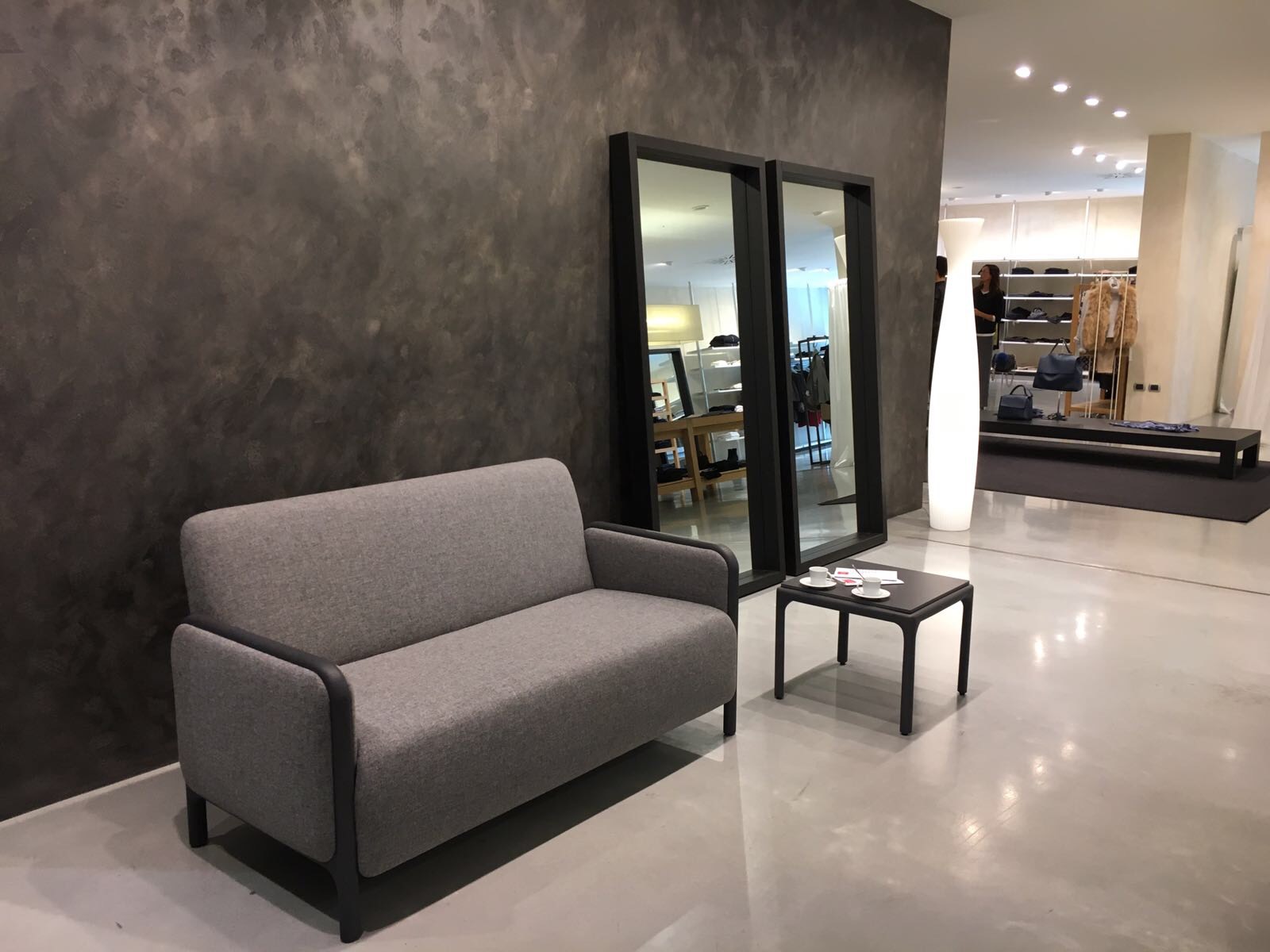 Store and Boutique
The Piaval collections are the perfect solution for shops with a refined and a modern style and the most elegant boutiques.
read more +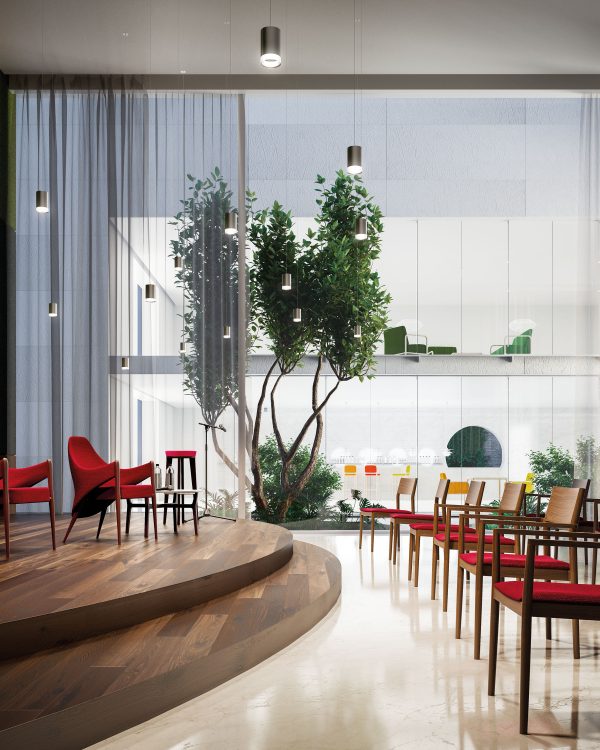 Conference room
Piaval furnishes the meeting and relationship places as the conference room.
read more +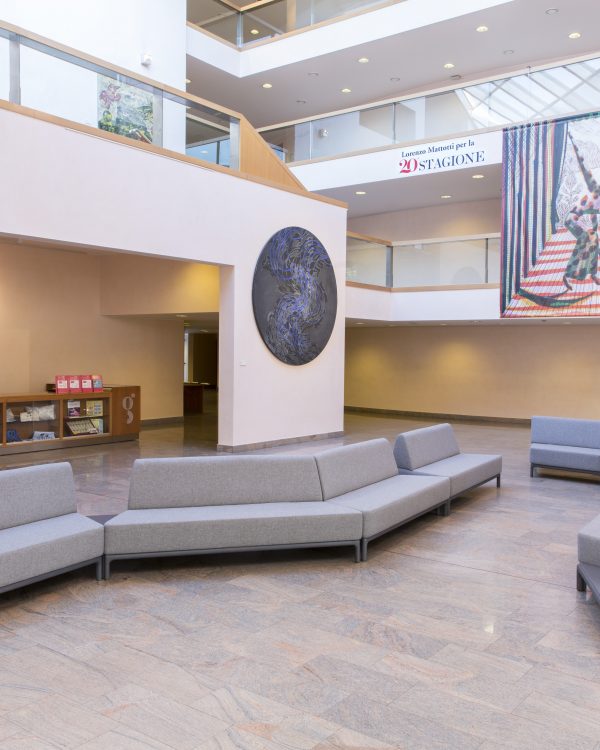 Theatre and library
Piaval products furnish the cultural spaces, such as theaters and libraries.
read more +
view all news +