Piaval produces seats that combine aesthetic research and comfort, ergonomics, usability, safety and contemporary elegance. Each collection is designed with a real attention to the customer needs. Technological know-how, deep knowledge of materials, internal production chain, constant investments in Research & Development, all these factors let the company creating pieces of furniture of the highest quality.
Thanks to a team with specific professional skills, each piece is realized with the aim of improving the quality of life.
All models are made with eco-friendly materials and manufacturing processes, ensuring that everyone can sit in a chair that best meets their needs and ensures their wellbeing.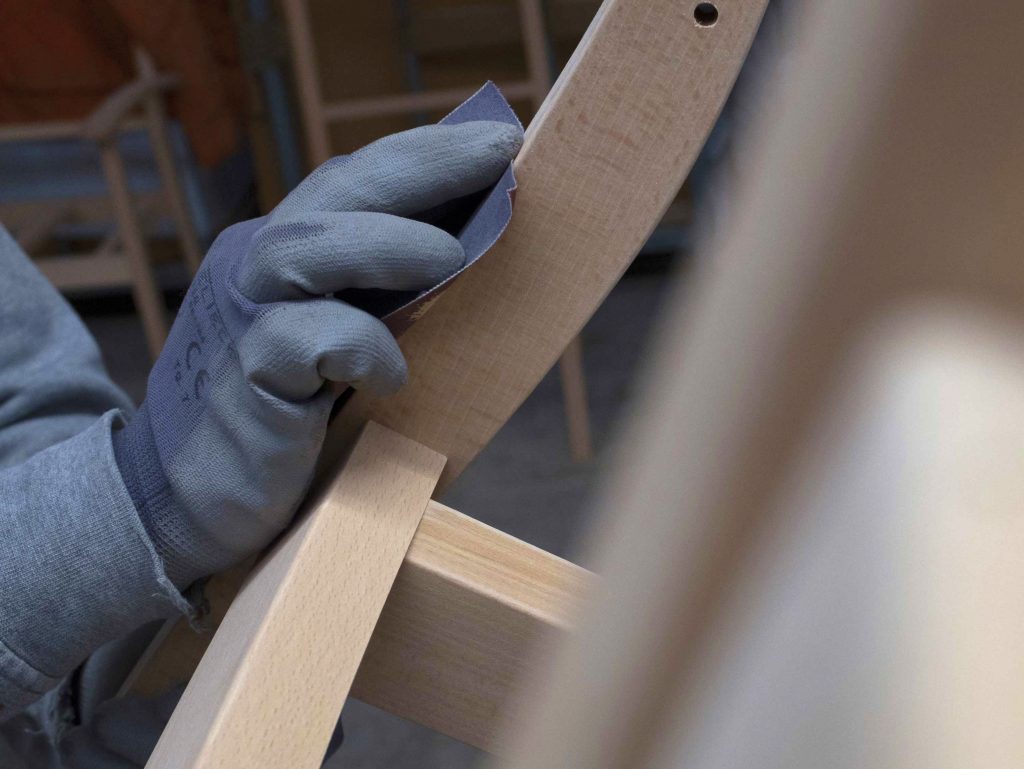 QUALITY IS THE ESSENCE
OF OUR PRODUCTS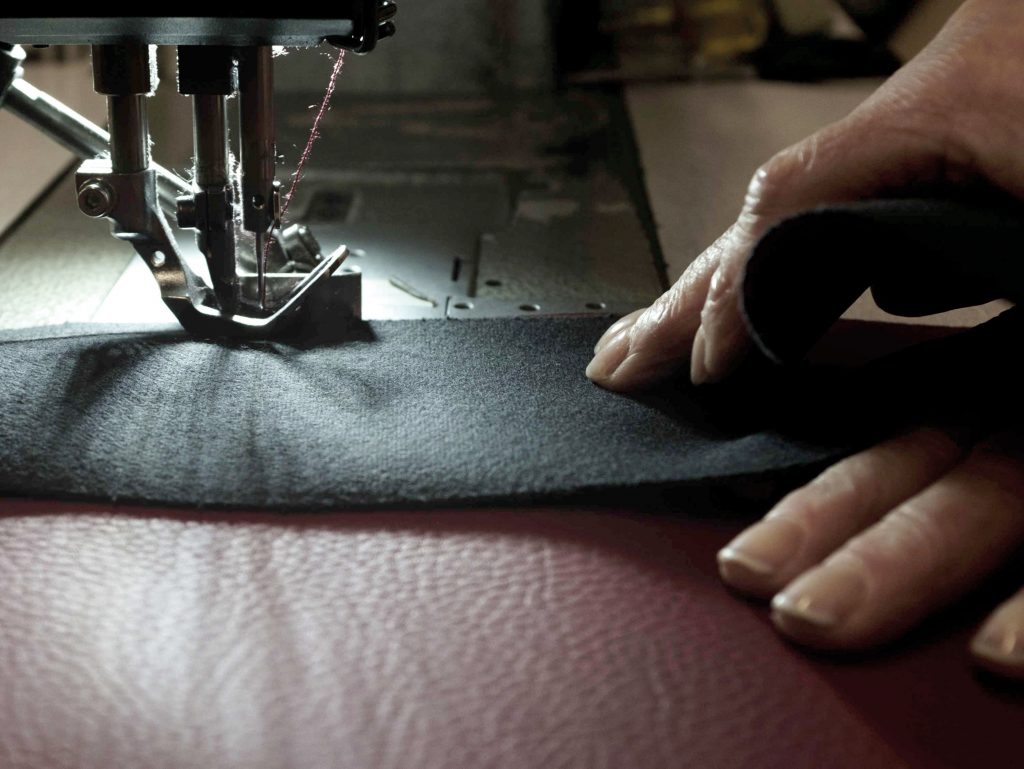 FOCUS ON AESTHETICS
AND CUSTOMER'S NEEDS