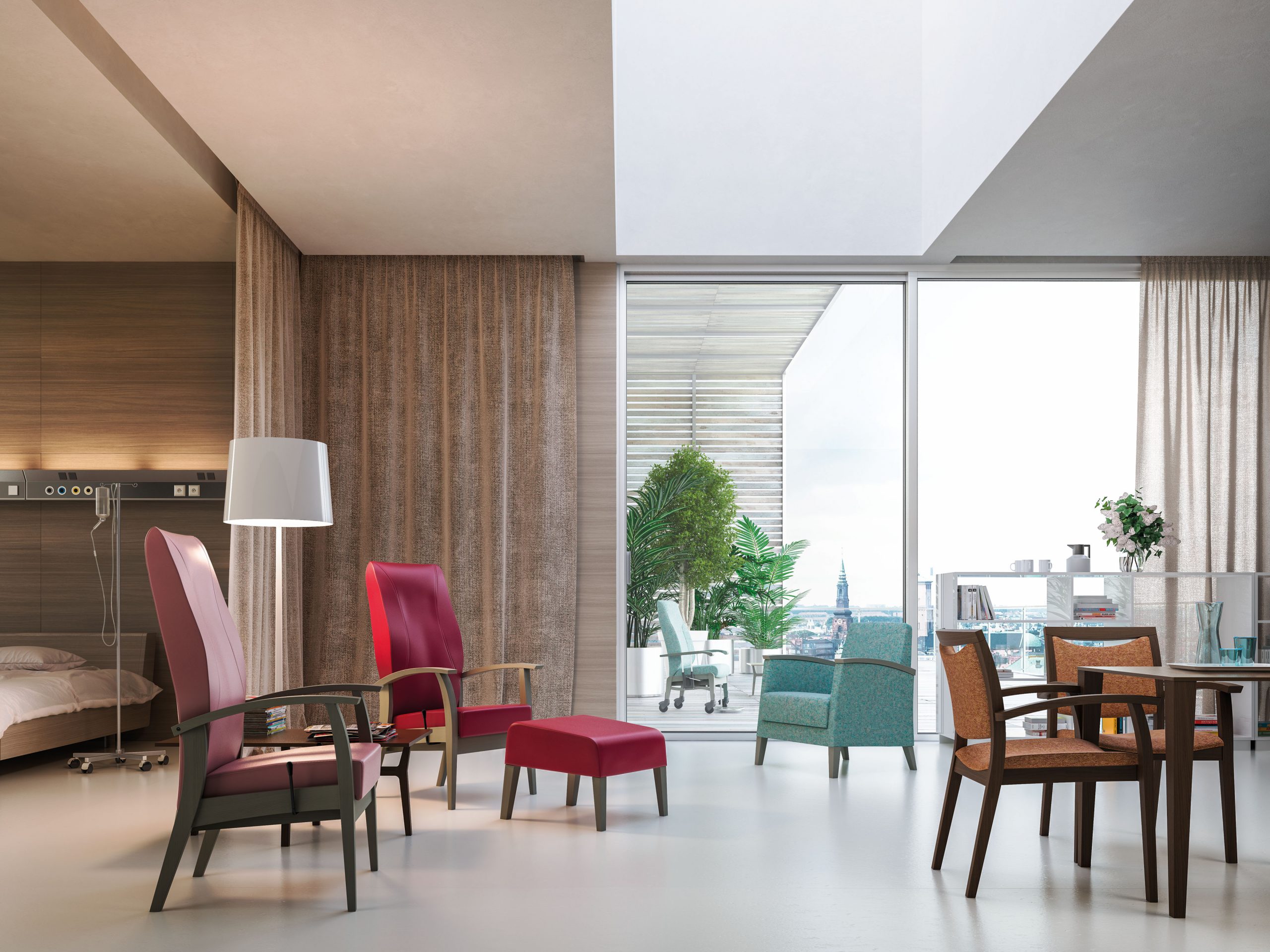 Medical Care
Piaval creates user-friendly models that help the medical care and the cleaning.
read more +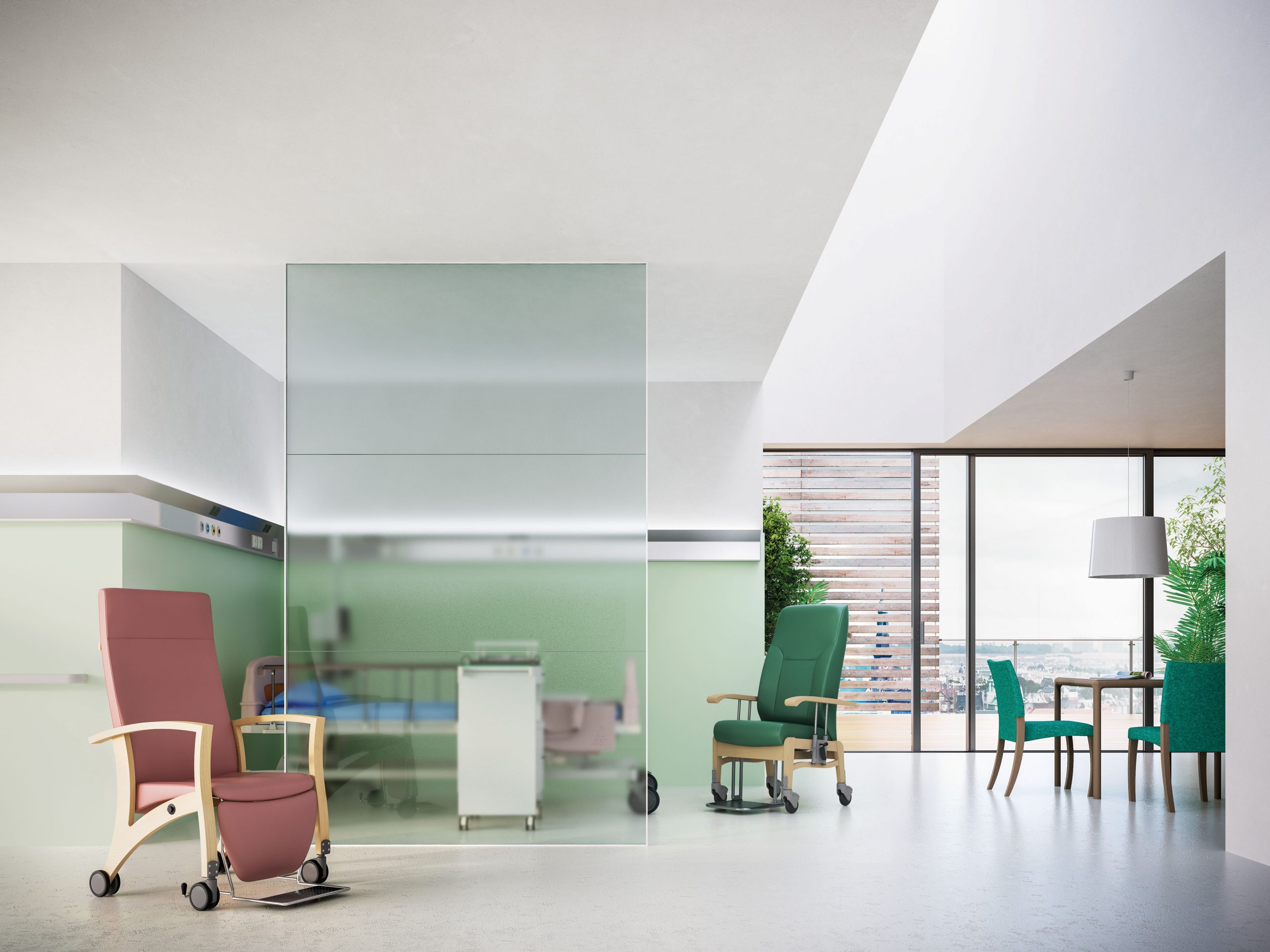 Equipped rooms
Piaval provides technological features that enrich and equip properly the private rooms.
read more +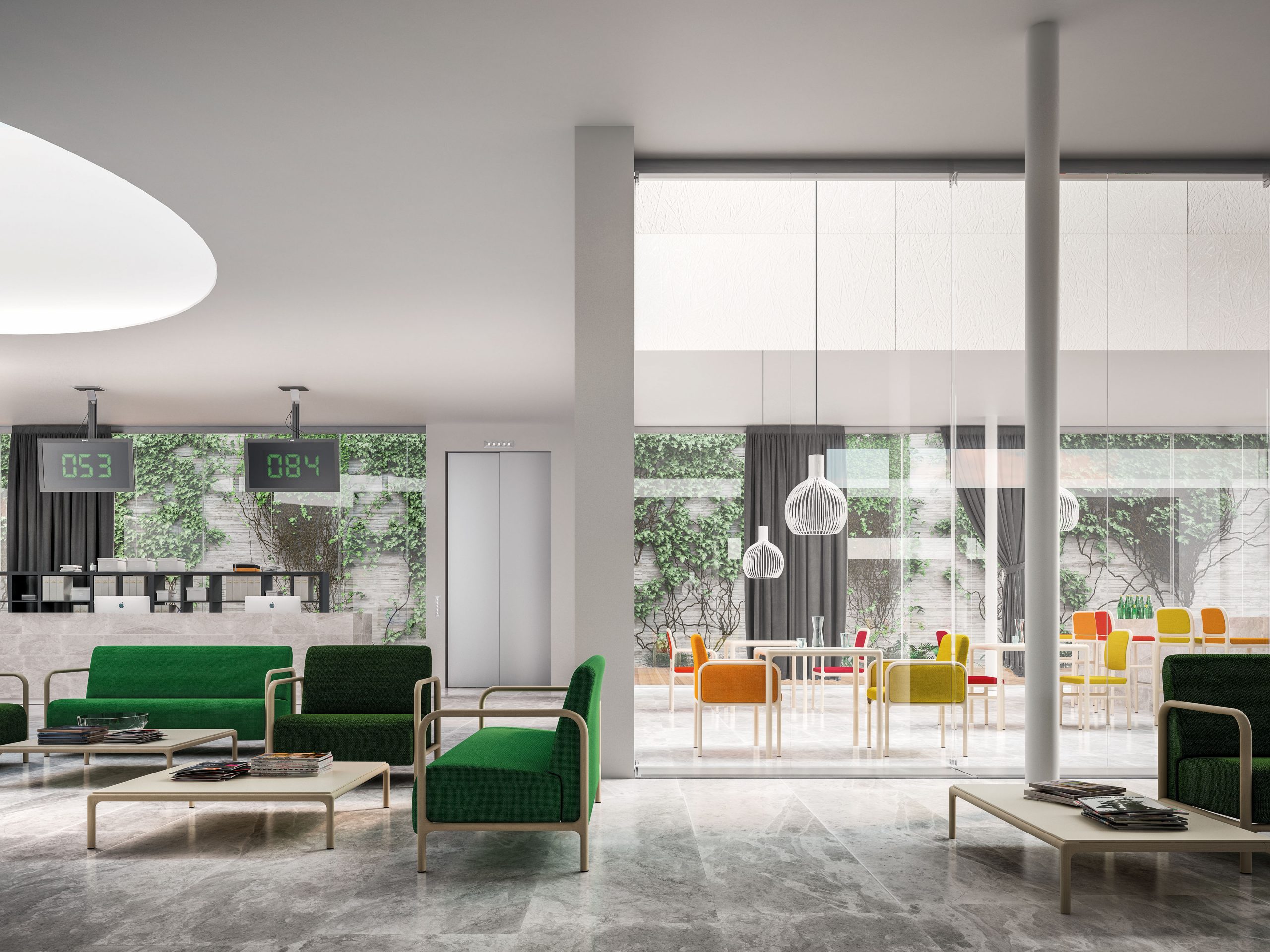 Waiting rooms and communal areas
Piaval furnishes the communal and welcoming areas, the waiting rooms and the private rooms of hospitals and clinics.
read more +
view all news +