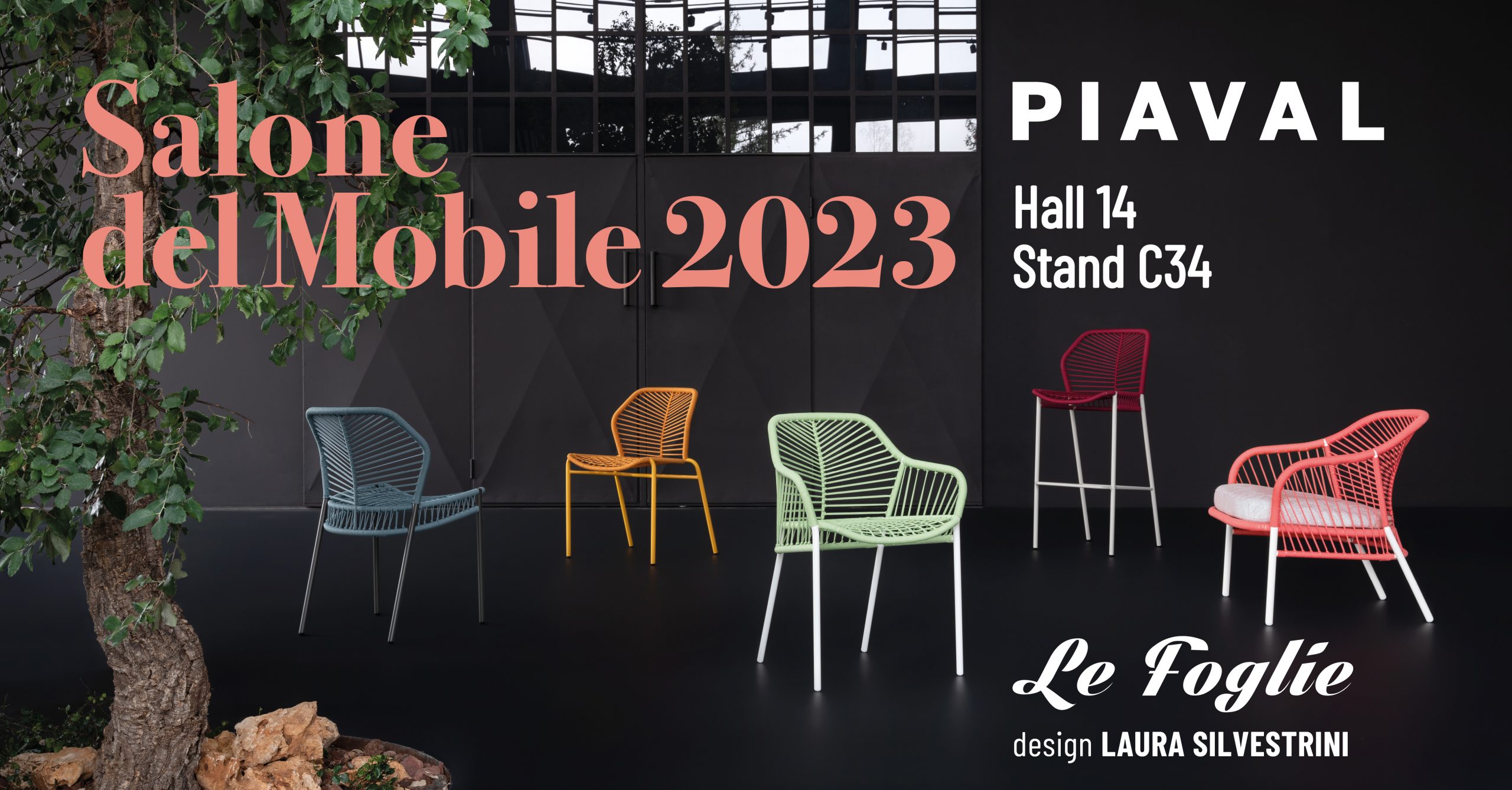 LE FOGLIE collection by Laura Silvestrini


exceptional comfort and flexible configuration for the OUTDOOR living
Nautical rope and colour, to create an outdoor collection that celebrates nature and lightness.
Le Foglie evokes the structure of a leaf and, through the weave of the rope, the delicacy of its ribbing.
In the backrest, the ropes are worked at different tensions. Radiating from a central rib, of the same material, they imprint a curve that makes the seat extremely comfortable and resistant.
The palette ranges from sorbet to earthy shades, suitable for every outdoor living space.
Structured and colorful, Le Foglie wraps in a welcoming embrace, inviting tactility and relax into any outdoor space. Made with high-quality materials, each model offers resistance to different weather conditions, easy cleaning and durability.
Le Foglie is designed for open-air spaces of bars, hotels and restaurants, as well as for terraces and gardens, ensuring people's well-being.
LE FOGLIE CHAIR – stackable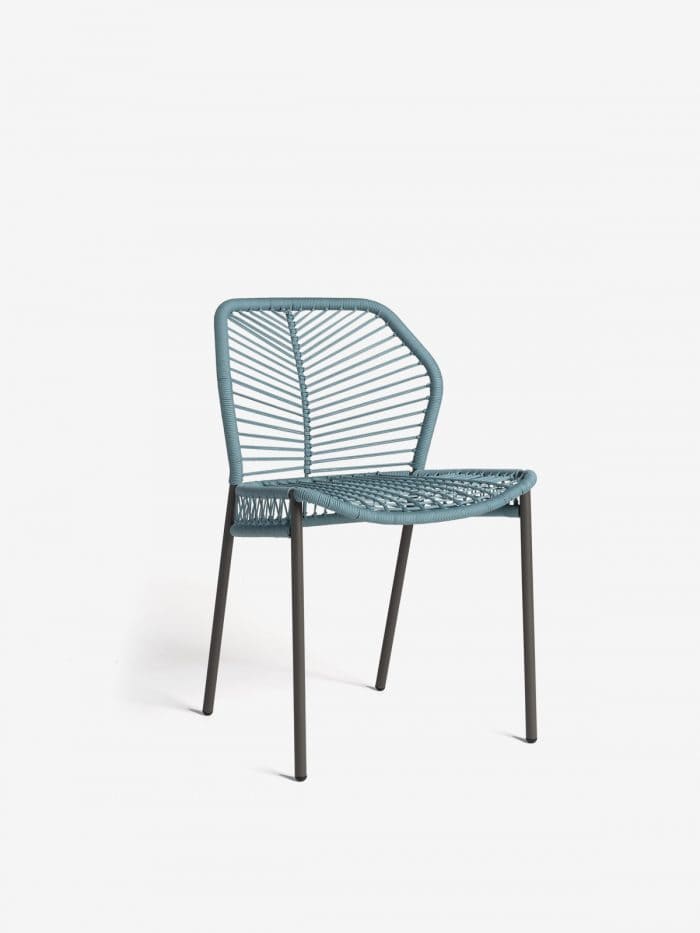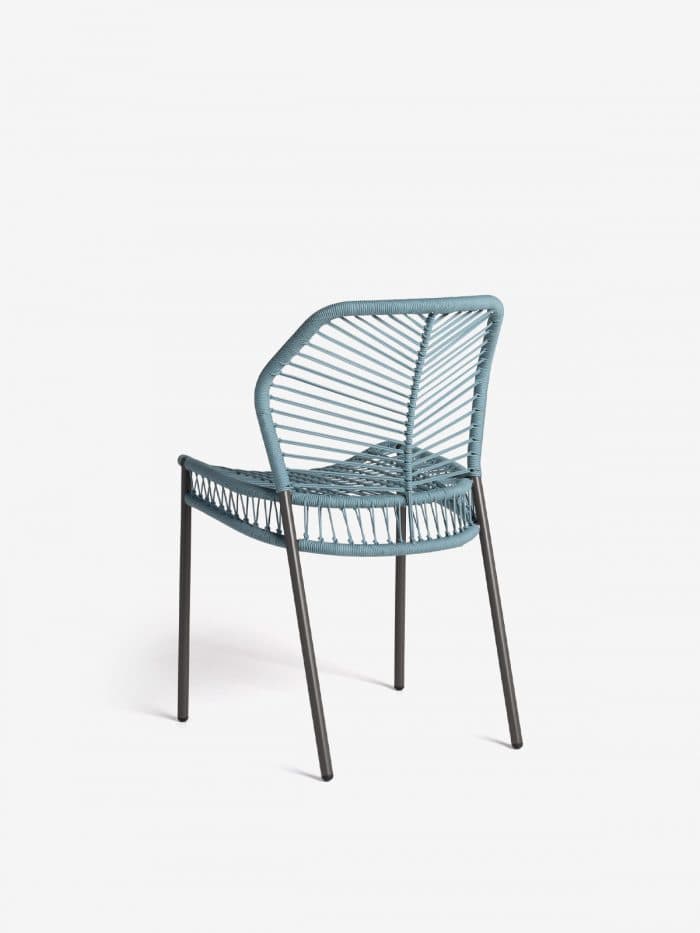 LE FOGLIE CHAIR – stackable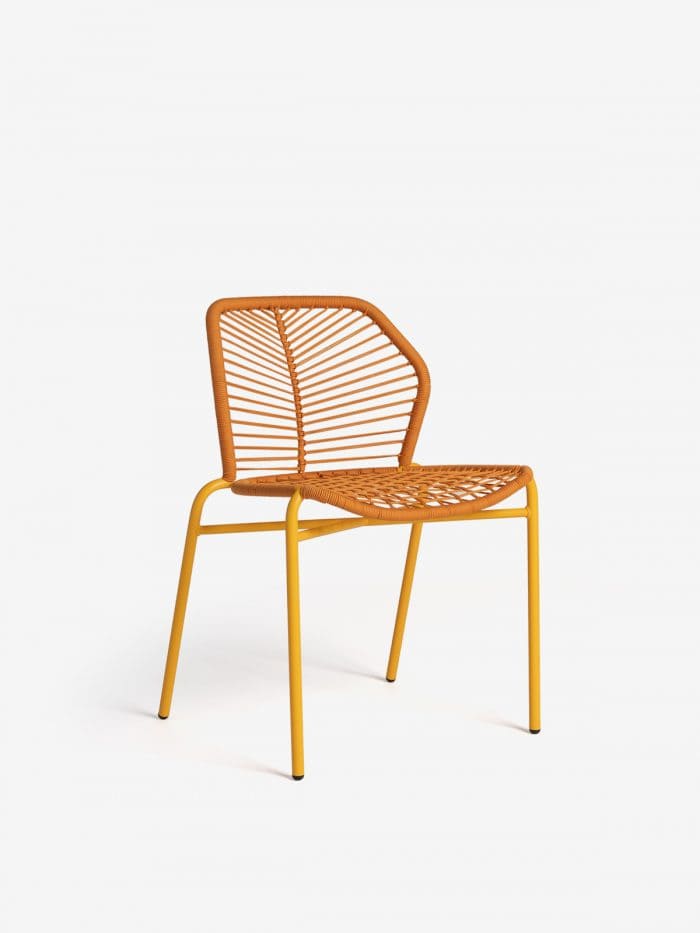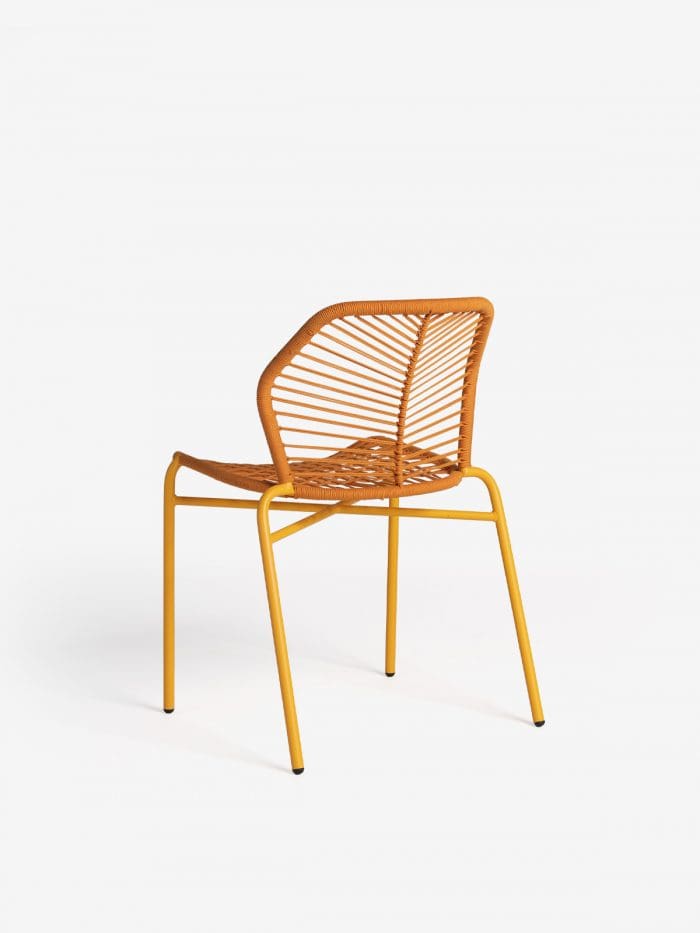 LE FOGLIE ARMCHAIR – stackable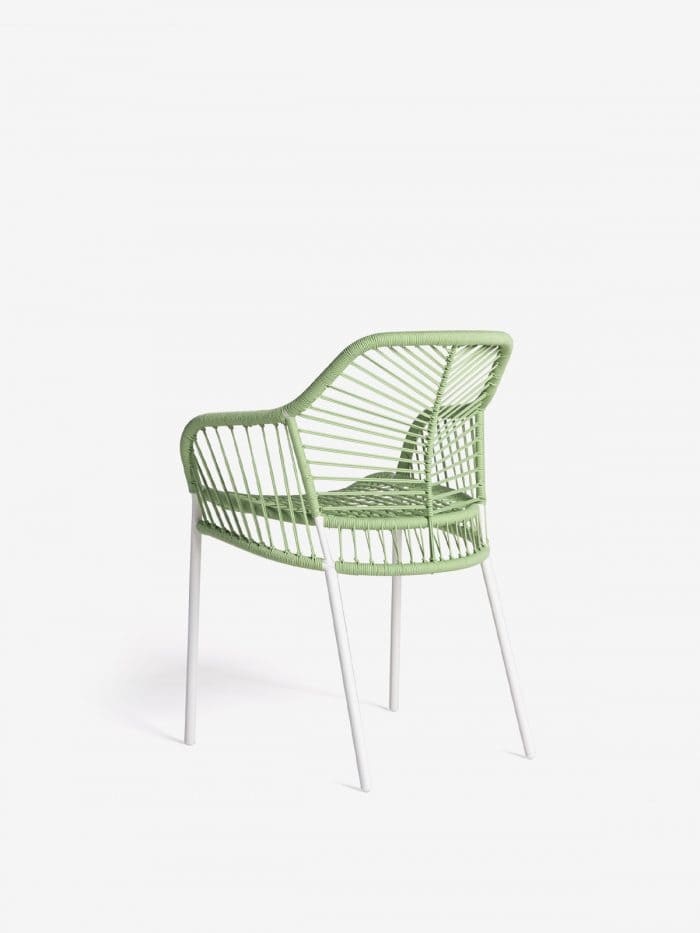 LE FOGLIE LOUNGE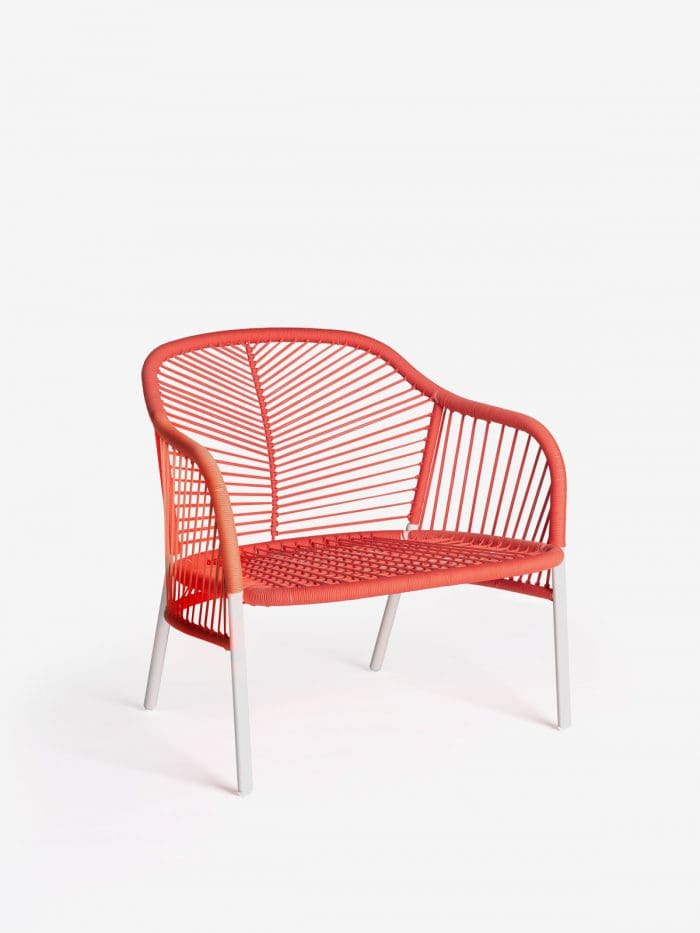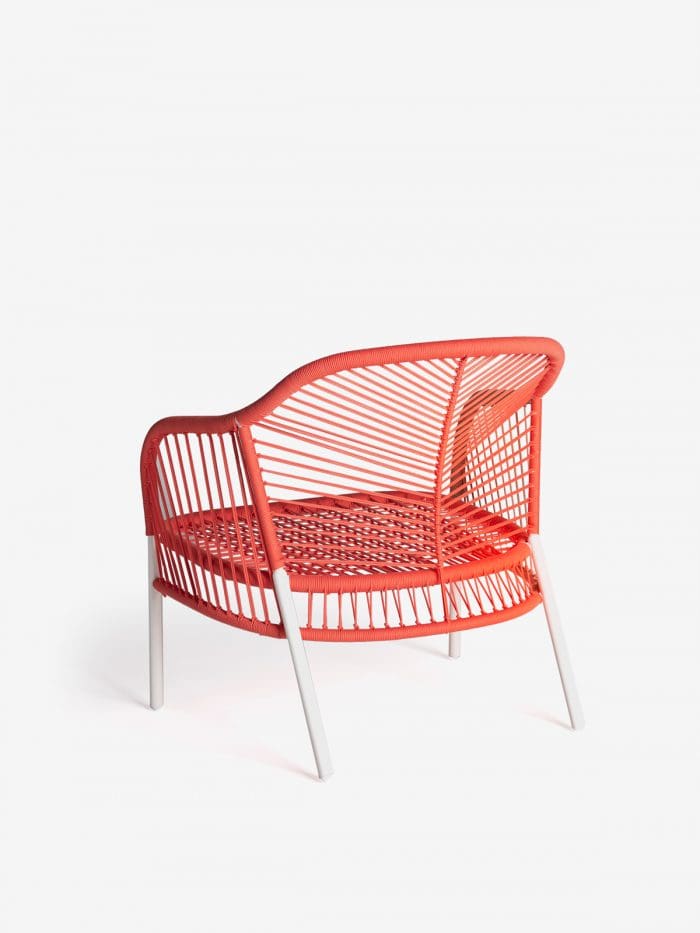 LE FOGLIE BARSTOOL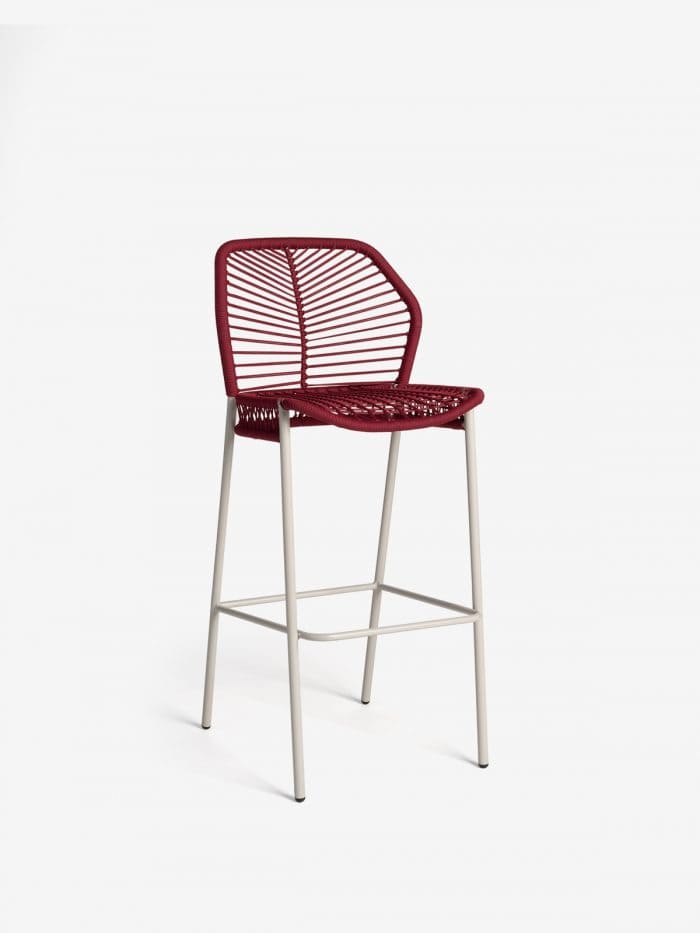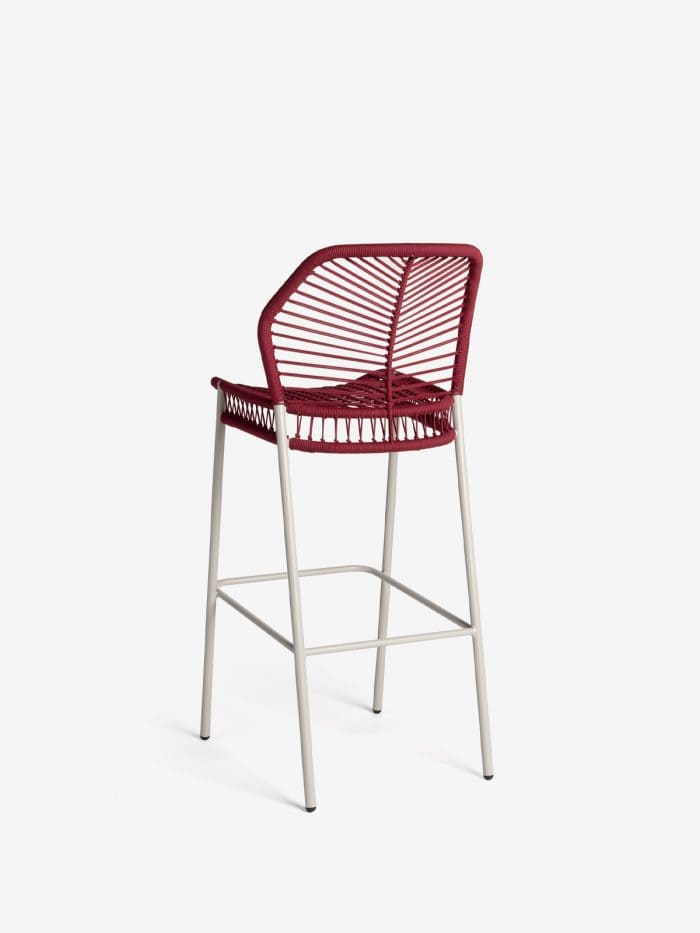 Explore more novelties at Salone del Mobile 2023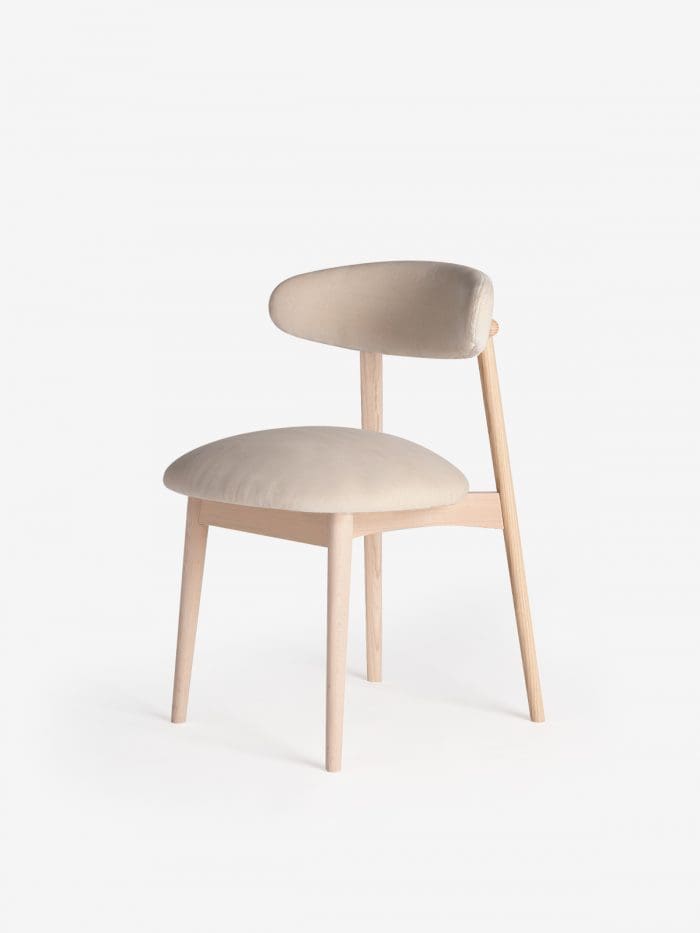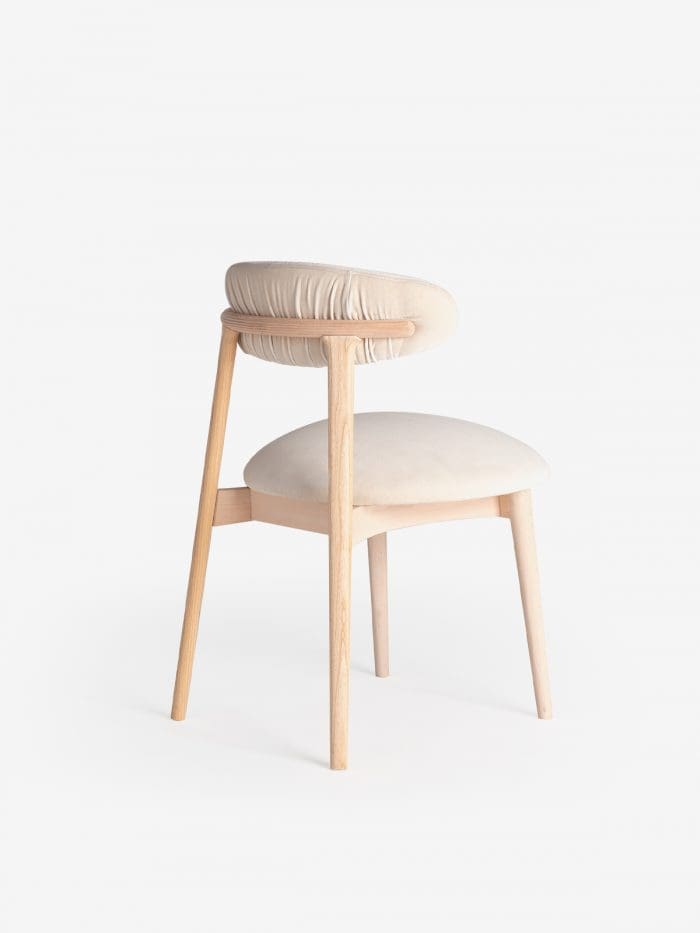 TRENCH chair


The collection enlarges
Laura Silvestrini signs a new model for this collection of understated elegance, characterized by a tubular element in curved wood that surrounds the backrest, creating the draped slight casual chic ripples. Offering sheer comfort, the generously padded seat emerges from the base. The embracing backrest provides perfect support for the back. Trench chair is designed for restaurants and any hospitality setting.
The seat structure is in ash wood, the choice of upholstery ranges from fabric to soft leather.
The collection also includes lounge, armchair, barstool and sofa.
MUSA armchair


by Laura Silvestrini
A pleasant dinner starts with a comfortable, welcoming chair. 
Musa meets the ever-increasing demand in the hospitality sector for solutions featuring soft and pleasantly embracing lines. 
An armchair extremely comfortable and functional, ensuring support and delightful softness.
Musa has a structure in solid wood ash or American walnut and a wide, generous seating. Thanks to its perfect proportions, it conveys elegance and convivial atmosphere as well as versatility and ease of adaptation to any hospitality setting.
It is ideal around a table but it is as well particularly suitable as a guest seating in hospitality and professional environments.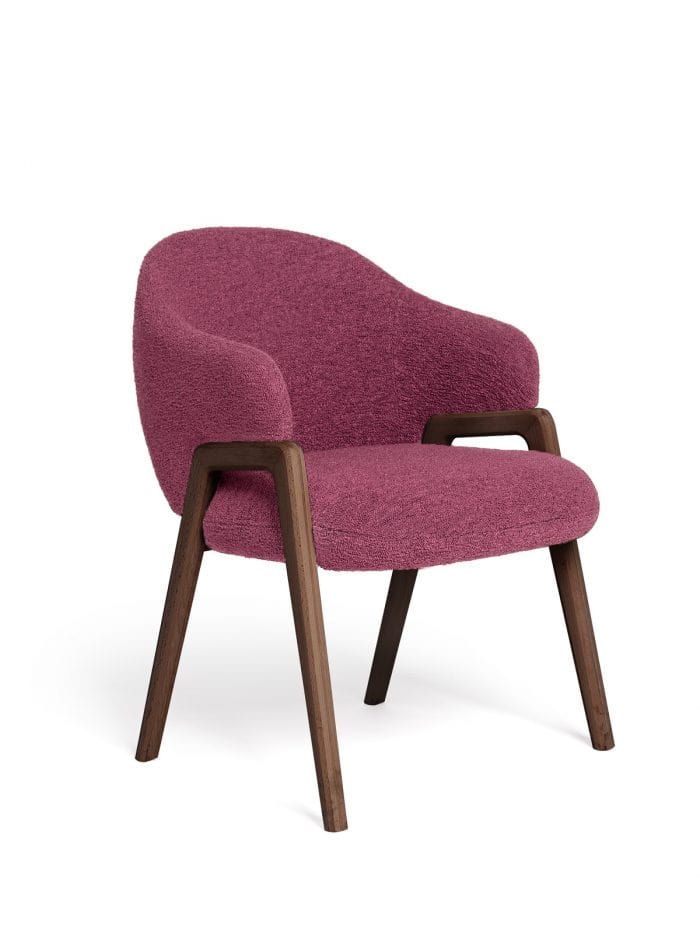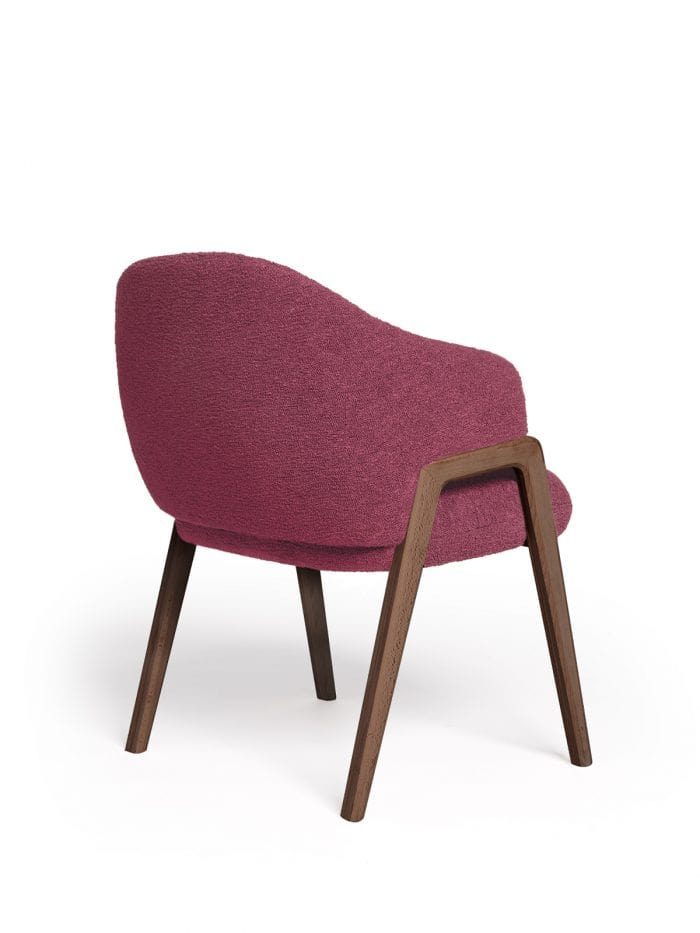 FILL THE FORM AND GET MORE INFORMATION ABOUT PIAVAL COLLECTIONS
"*" indicates required fields