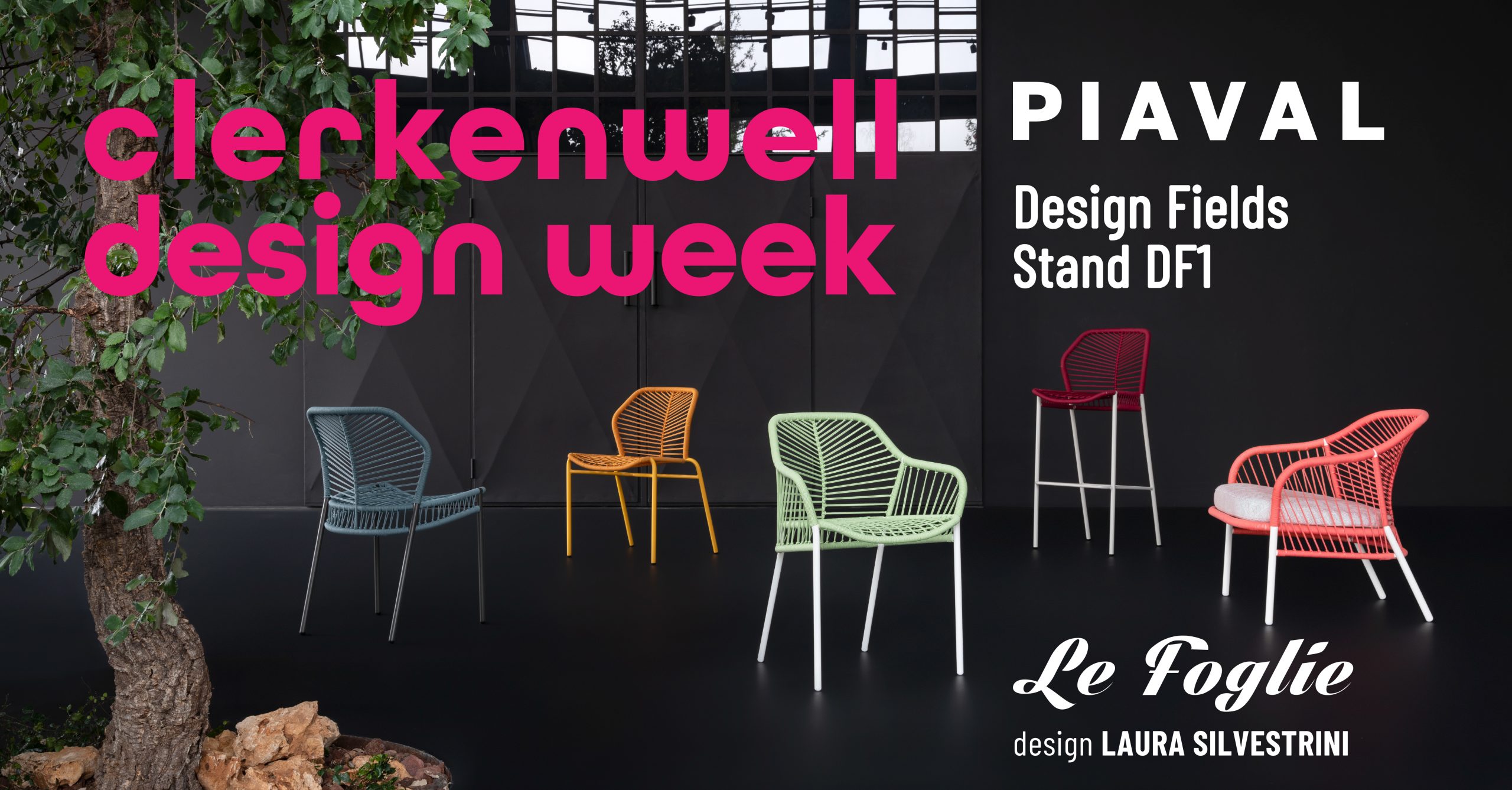 LE FOGLIE collection by Laura Silvestrini


exceptional comfort and flexible configuration for the OUTDOOR living
Nautical rope and colour, to create an outdoor collection that celebrates nature and lightness.
Le Foglie evokes the structure of a leaf and, through the weave of the rope, the delicacy of its ribbing.
In the backrest, the ropes are worked at different tensions. Radiating from a central rib, of the same material, they imprint a curve that makes the seat extremely comfortable and resistant.
The palette ranges from sorbet to earthy shades, suitable for every outdoor living space.
Structured and colorful, Le Foglie wraps in a welcoming embrace, inviting tactility and relax into any outdoor space. Made with high-quality materials, each model offers resistance to different weather conditions, easy cleaning and durability.
Le Foglie is designed for open-air spaces of bars, hotels and restaurants, as well as for terraces and gardens, ensuring people's well-being.
LE FOGLIE CHAIR – stackable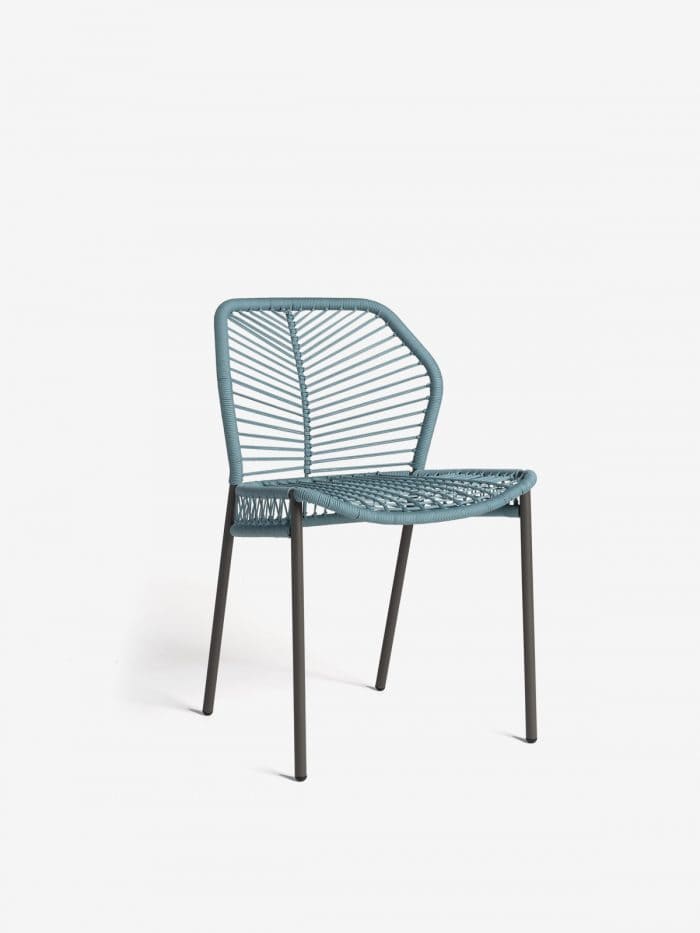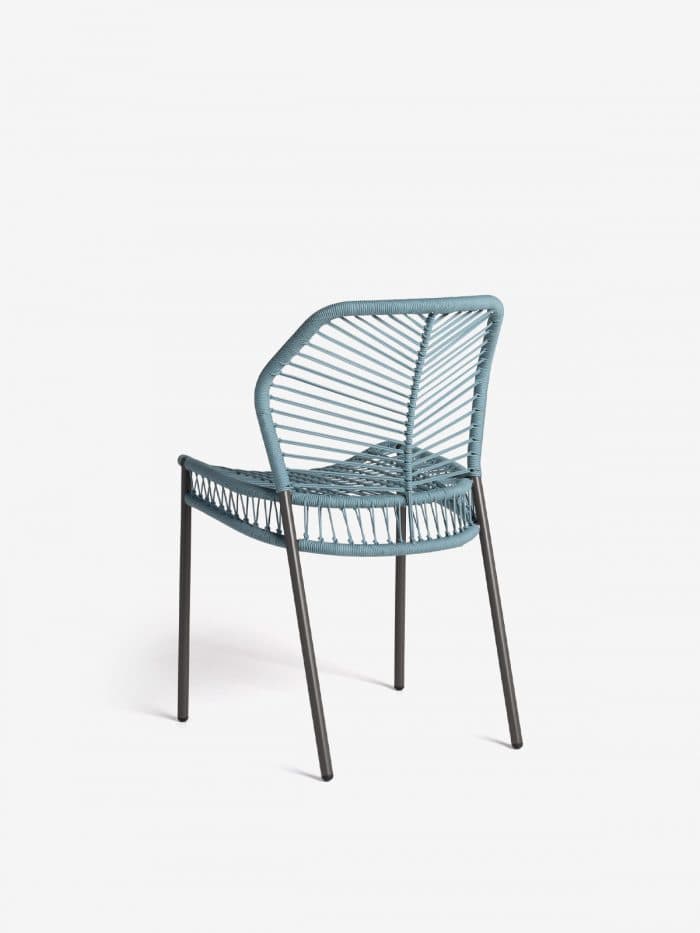 LE FOGLIE CHAIR – stackable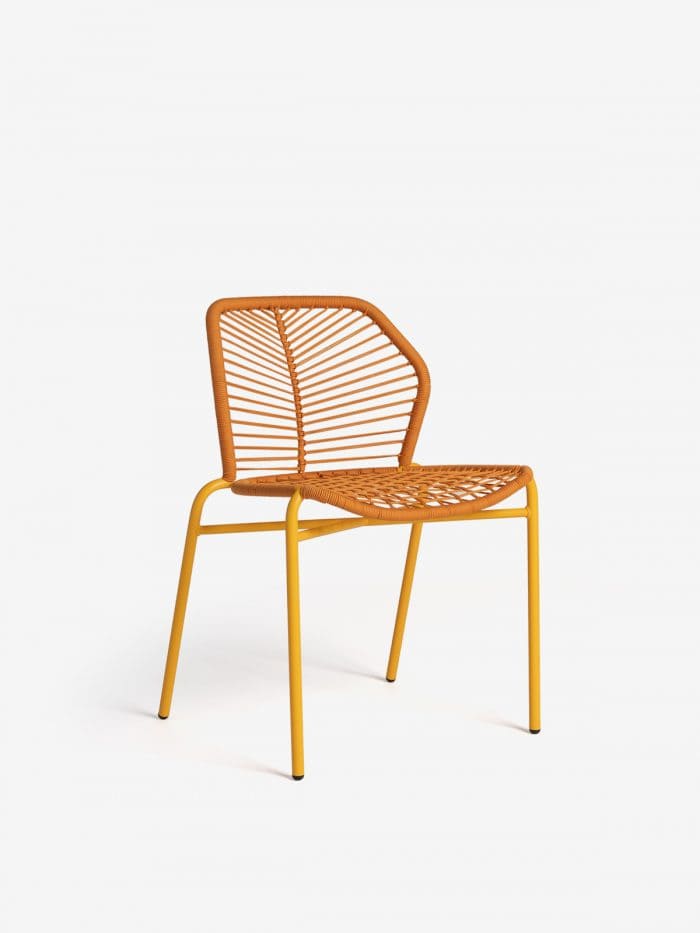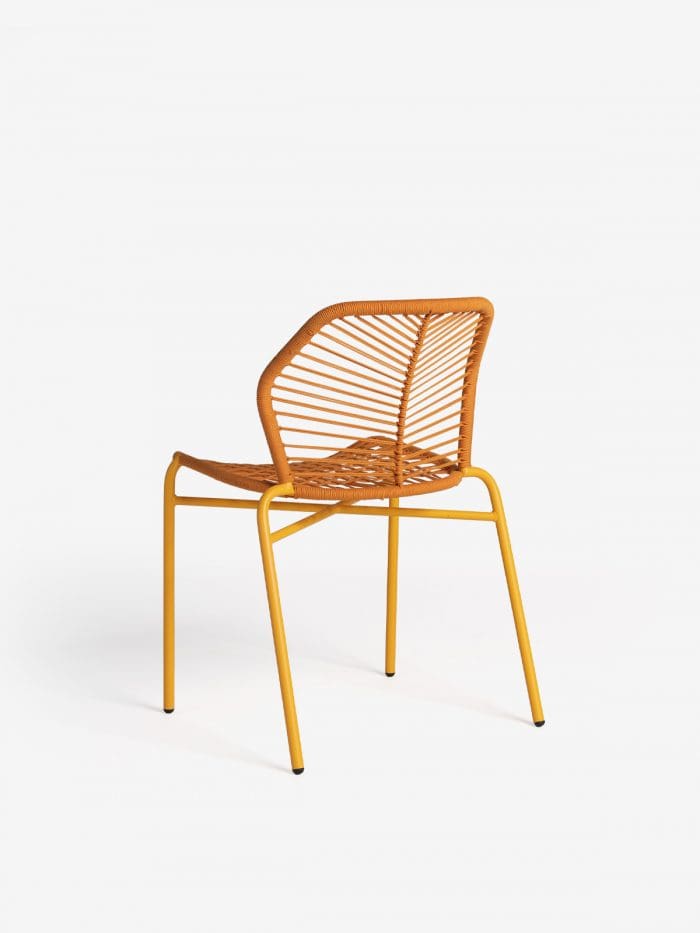 LE FOGLIE ARMCHAIR – stackable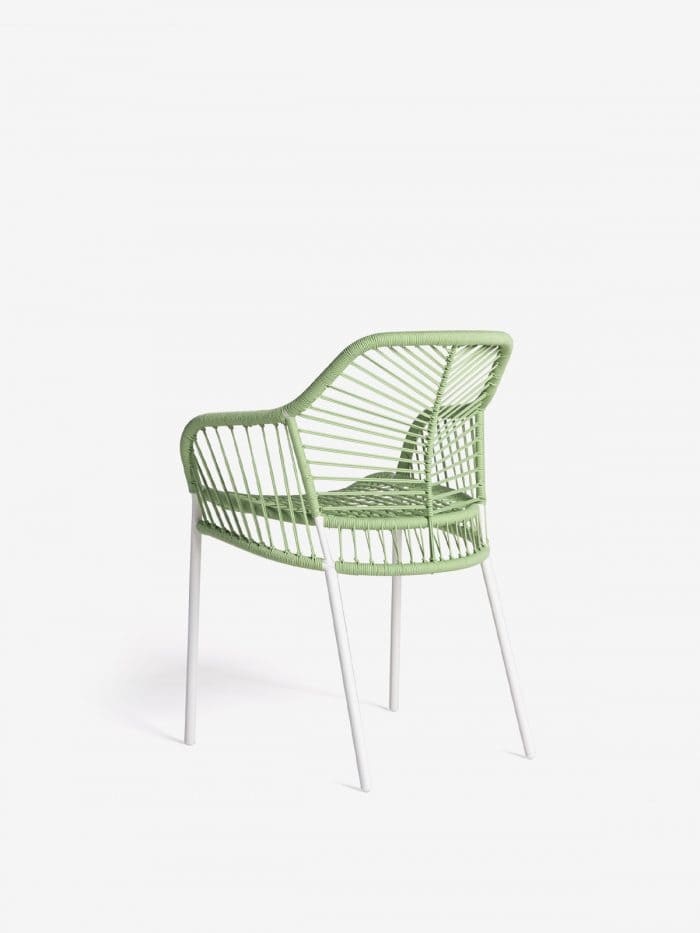 LE FOGLIE LOUNGE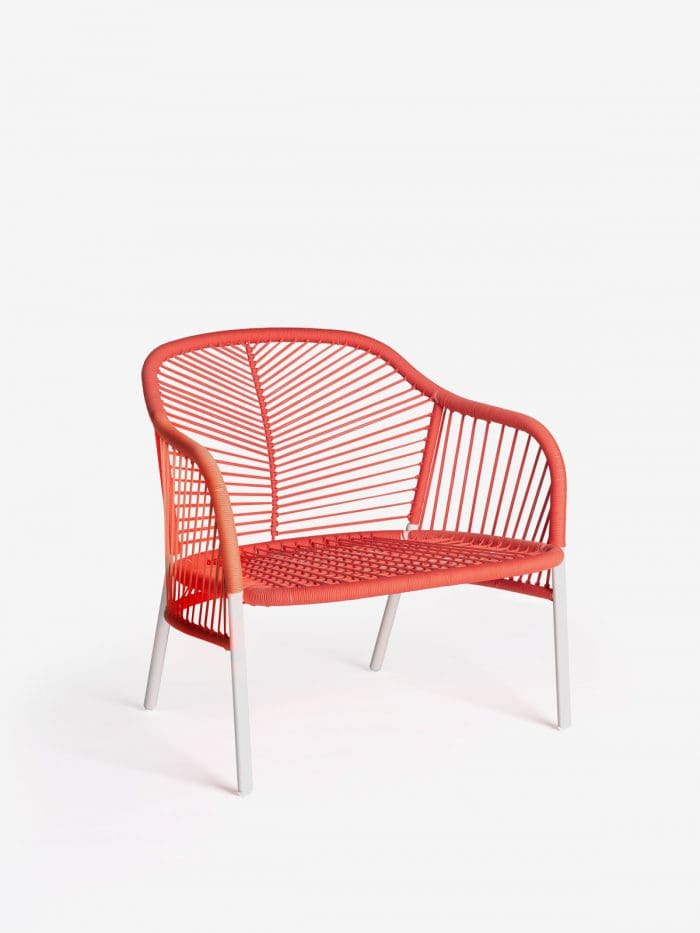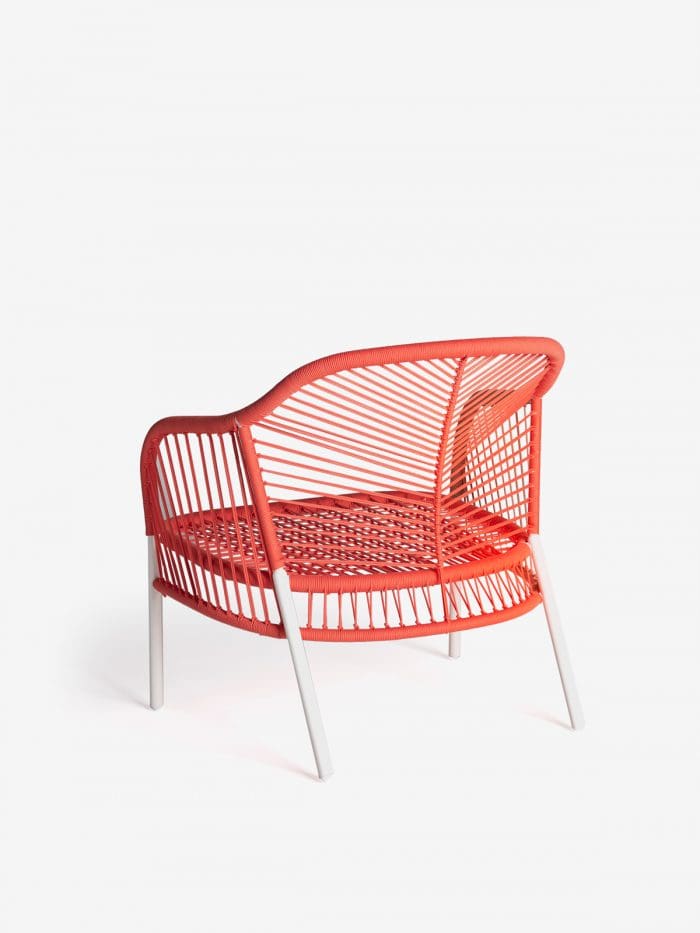 LE FOGLIE BARSTOOL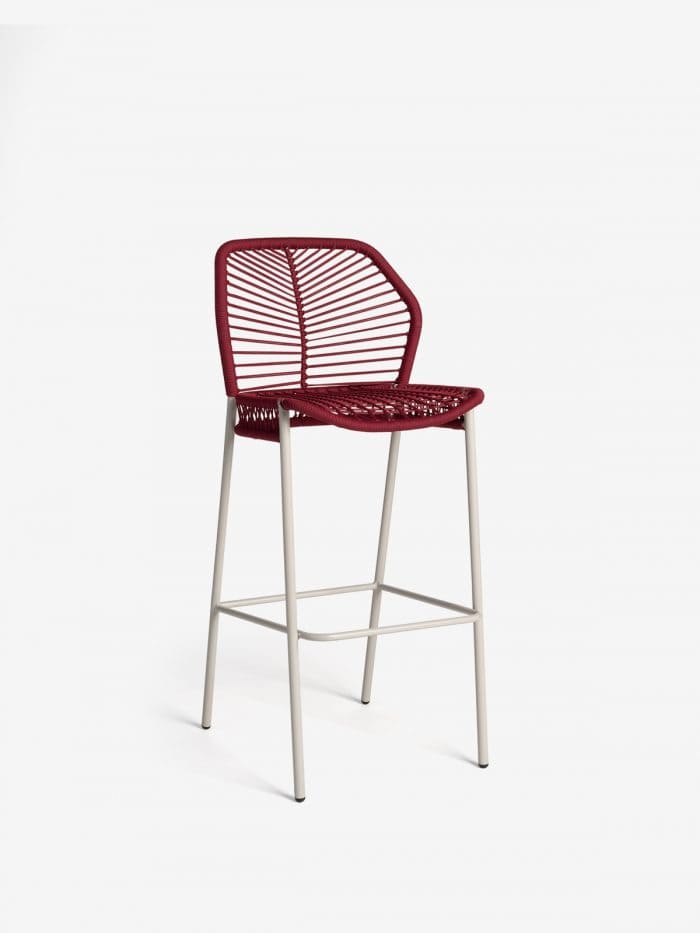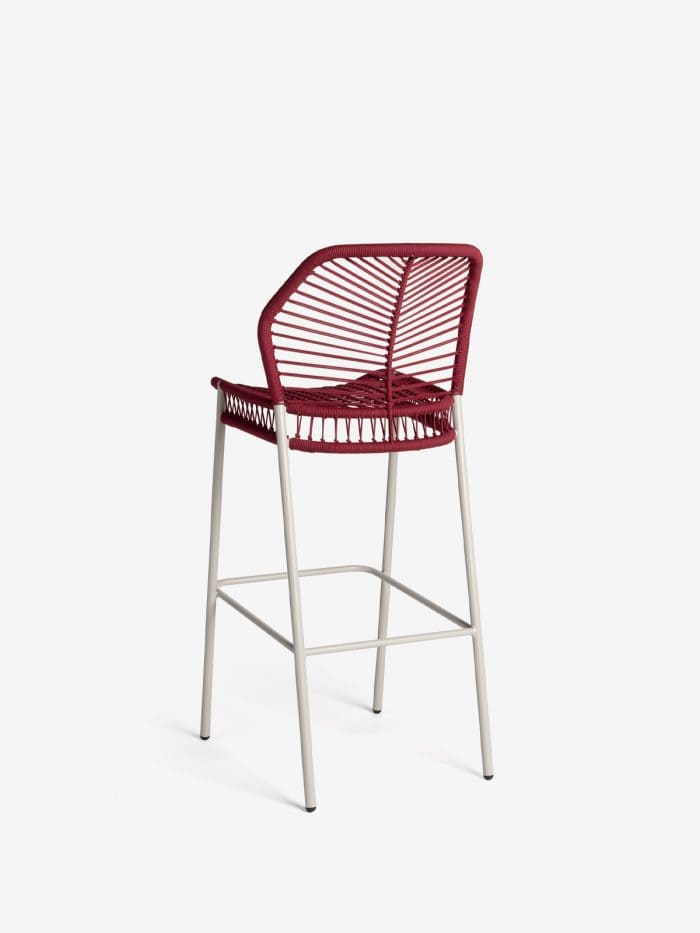 CLOCHE the new seating collection by Gordon Guillaumier
Sinuous, sensual, ductile. It's Cloche, the seating collection designed by Gordon Guillaumier.
Soft shapes and proportions, almost reminiscent of a woman's figure, mark the design of this capsule collection that comprises an armchair, a lounge and a pouf intended for the contract, hospitality, and residential sectors.
Cloche boasts excellent formal and technical balance, proving to be extremely comfortable and adaptable when it comes to its placement.
The elegance of Cloche is enhanced by soft textile upholstery, available in a carefully devised range of shades.
Three proposals for the base amplify the versatility of the collection: a classic version with wooden legs, a metal version, a central five-spoke wooden base – which adds to the lounge the swivel option.
CLOCHE ARMCHAIR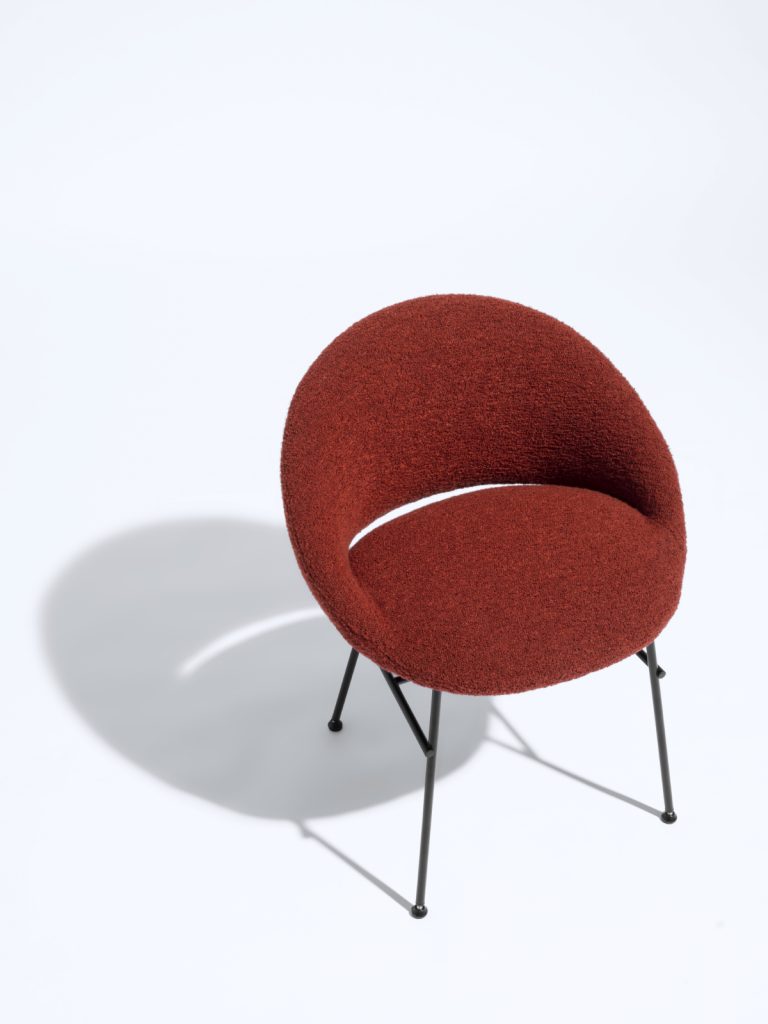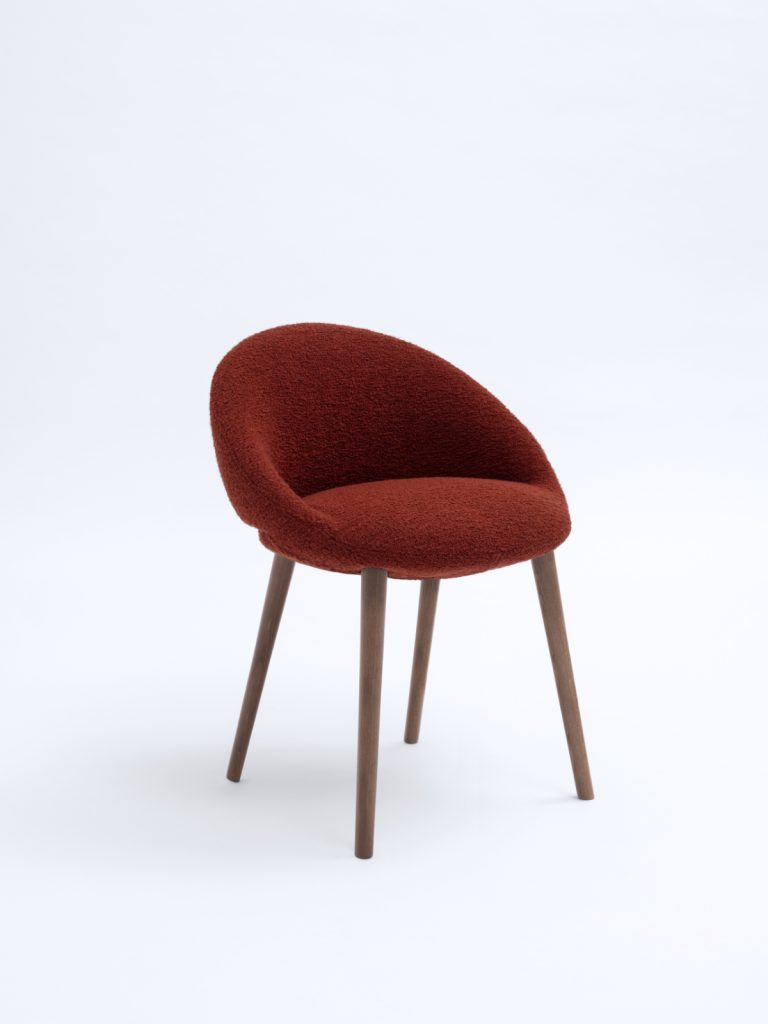 CLOCHE LOUNGE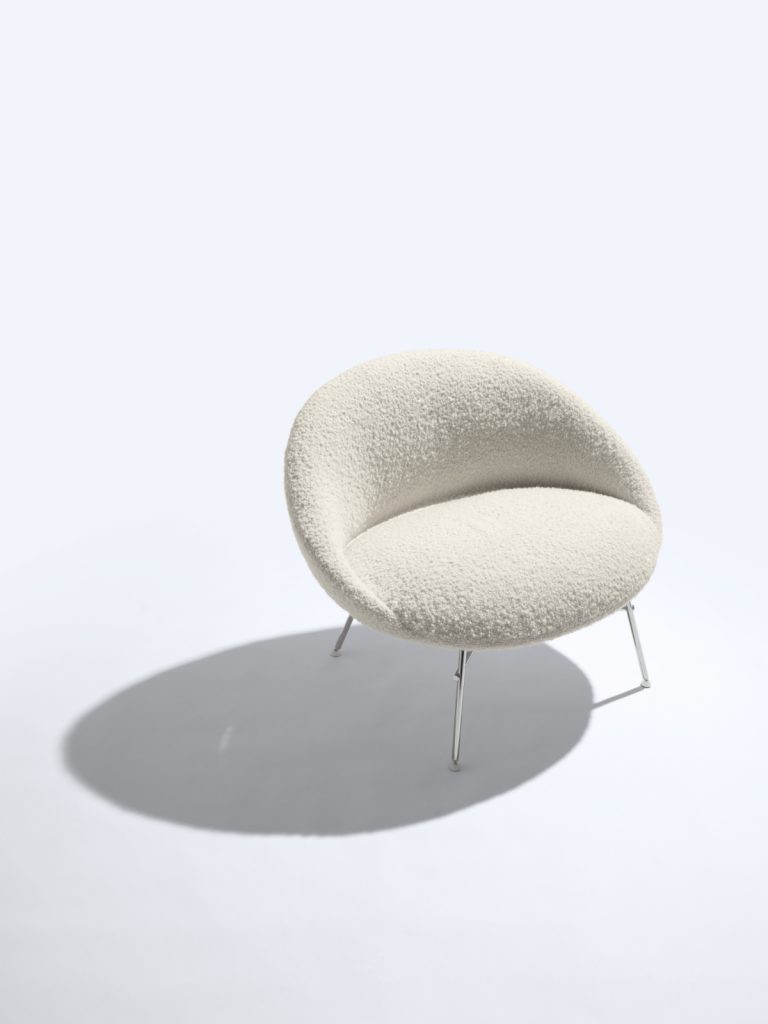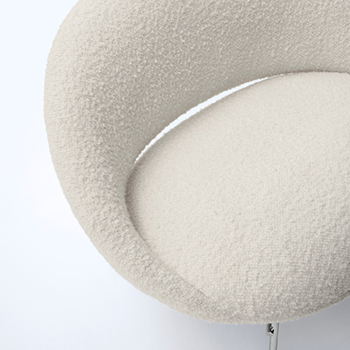 CLOCHE LOUNGE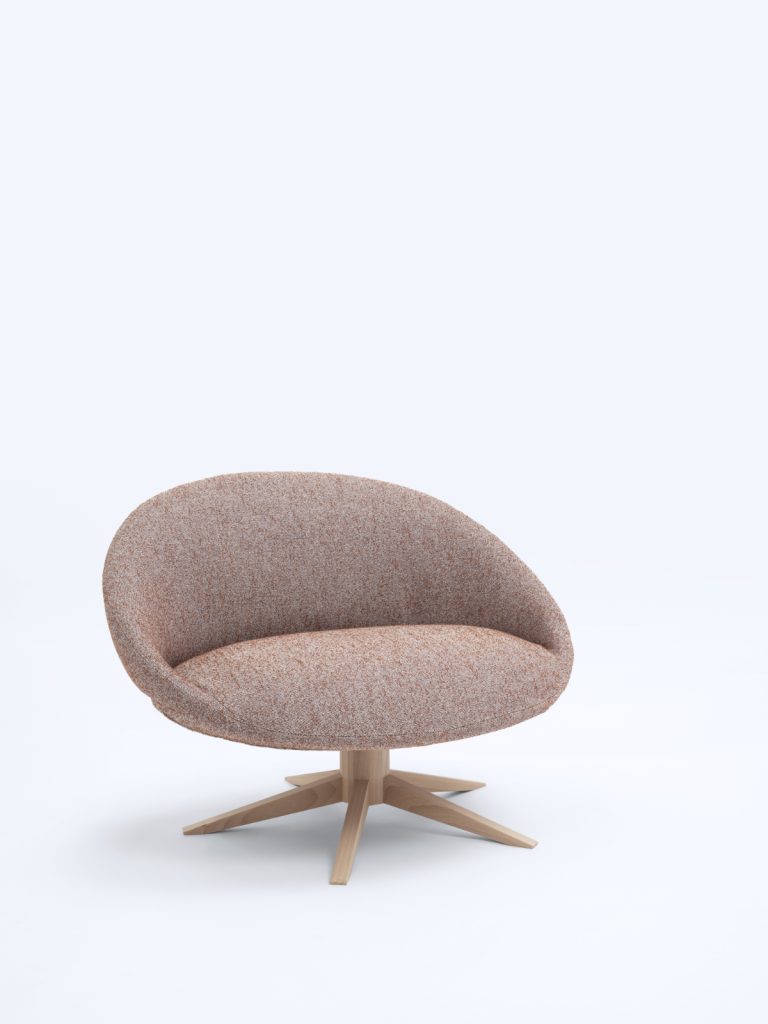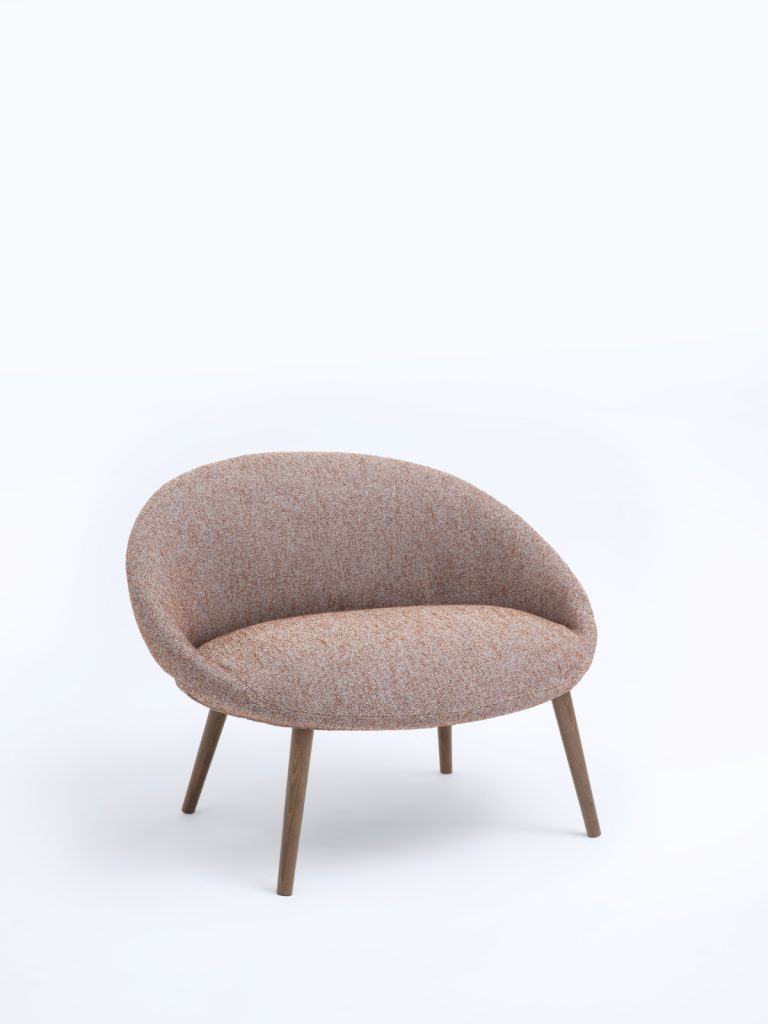 CLOCHE POUFF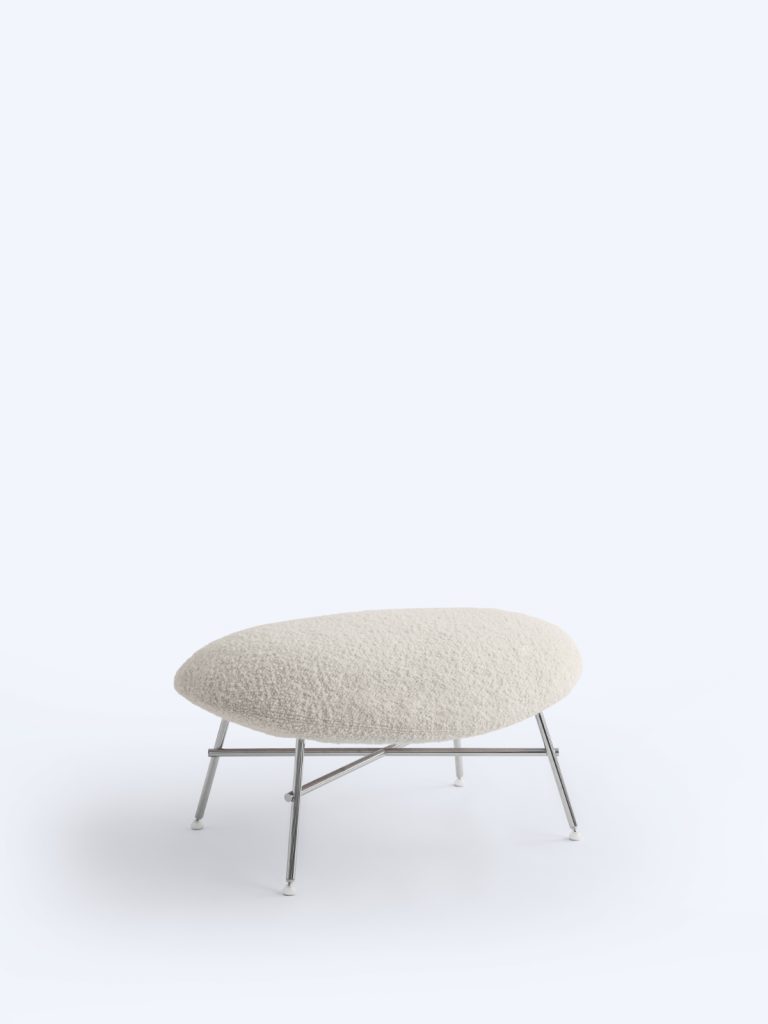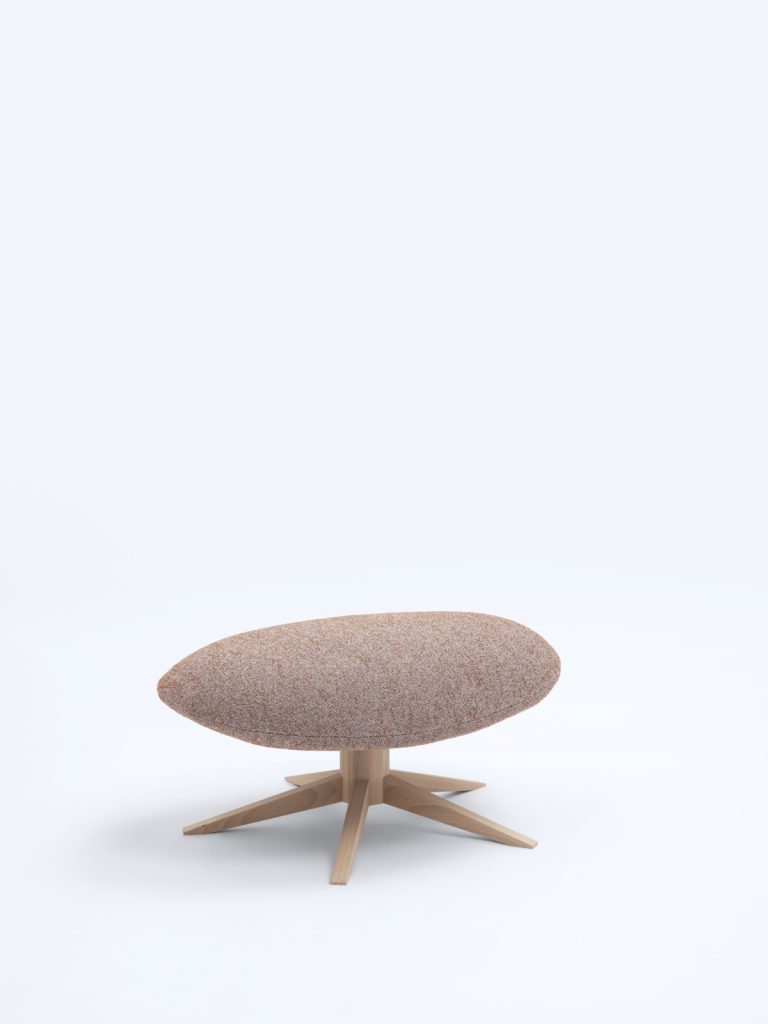 FILL THE FORM AND GET MORE INFORMATION ABOUT PIAVAL COLLECTIONS
"*" indicates required fields